Favorite Books by Age for Girls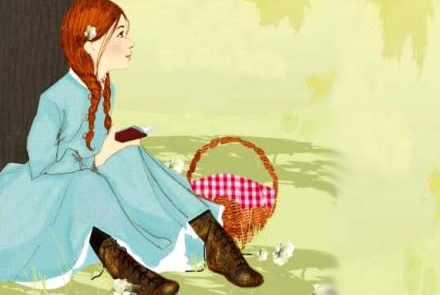 Just in time for summer reading
and by special request
here is our list of favorite read aloud books for girls. I wrote about our favorite read alouds for boys
here
. Most of my daughter's favorites were loved by my son and vice versa, so be sure to check out both lists. I've included a few duplicates if they were absolutely beloved.
Time spent reading aloud to my children, in the quiet of the evening, is among my most treasured memories… and I'm so glad we still have more memories left to make. I love the time spent talking about the books we are reading, the world of ideas and experiences that are opened to us. Now that my children are getting older, we are choosing our read aloud books with more and more care… knowing the finite time left to us. Each book read is a treasure.
These are books that have been read aloud and are not necessarily reading age appropriate. This is also not a complete list… since it would be too long.
http://www.make-it-do.com
Age 1:
Age 2:
Age 3:
Age 4:
Age 5:
Age 6:
Age 7:
Age 8:
Age 9:
"There are many little ways to enlarge your child's world. Love of books is the best of all."